Does Your GP Practice Know That You're A Veteran and Is It Recorded in Your NHS Notes?
Updated: Apr 28, 2020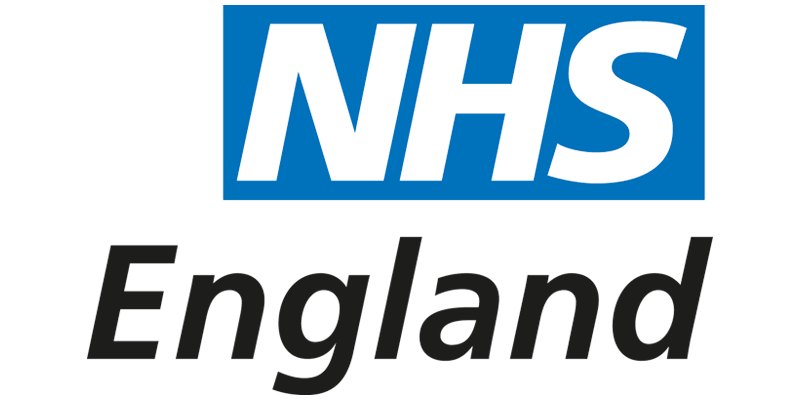 Does your GP Practice know that you're a Veteran? If not or if you are unsure you should contact your GP practice and ensure your Veteran status is recorded in your medical notes. All GP practices in the Mid Yorkshire Health Trust area have the facility in their medical records systems to record that a patient is a Veteran.
Being flagged as a veteran in your NHS medical notes will help to ensure that you are able to access dedicated services for those who have served in the UK armed forces. These include services for mental health and physical health conditions.
All veterans are entitled to priority access to NHS care (including hospital, primary or community care) for conditions associated with their time within the armed forces (service-related). But this is always subject to clinical need and doesn't entitle you to jump the queue ahead of someone with a higher clinical need. If the NHS service you're dealing with is unaware of priority treatment, you're actively encouraged to tell them about it and ensure you have told them you have served.